A destination address –
The moment you know
you have arrived.
Much more than a place, Mondous Island is a whole new outlook to refresh the senses and make each day feel special. Join just 150 buyers who wish to relish this rare island lifestyle for a genuine pride, excitement for life and almost Zen-like tranquillity.
Each time you arrive at the island, there is no doubt about it, this place is something else. An exclusive lifestyle where bigger blocks, and grander designed homes are the norm. Even the streets seem paved with success thanks to the specially designed surface.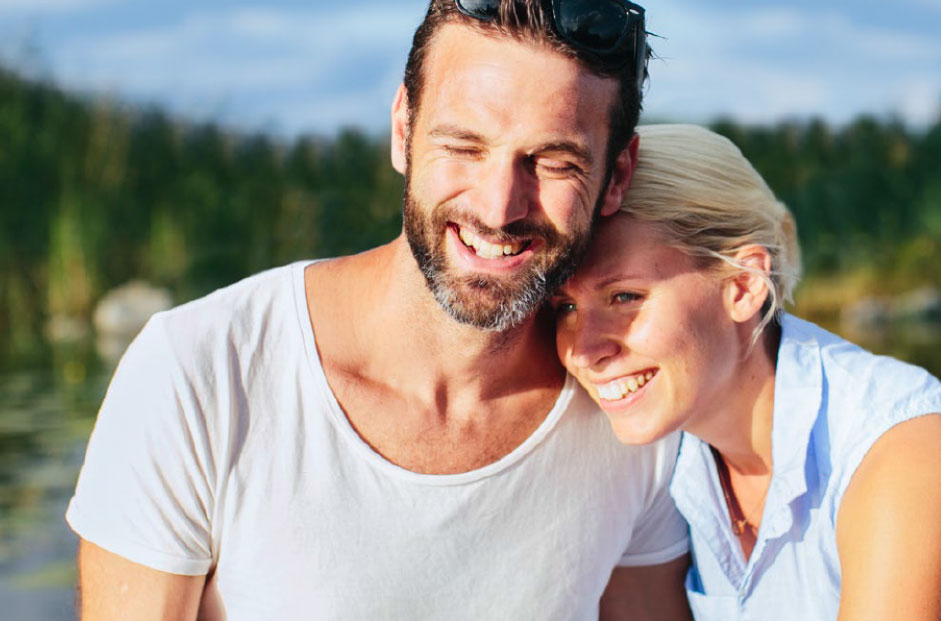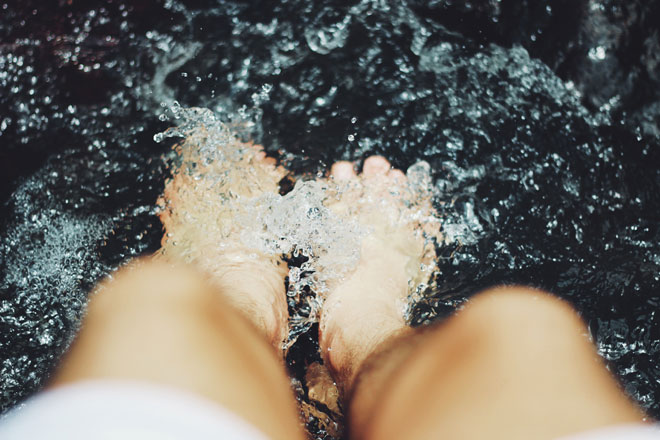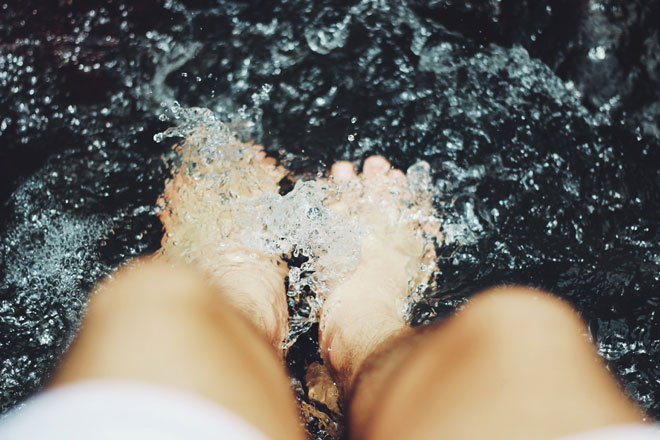 This purely residential precinct, primarily surrounded by water, offers residents an amazing vantage point to take in the picturesque setting of island-inspired streetscapes and lush wetlands. Much more than a thoroughfare, the unique, pedestrian friendly Wave Bridge entrance is a larger than life sculpture that spans all the way from Mondous Island to the mainland.
A stunning peninsula setting offering next level liveability.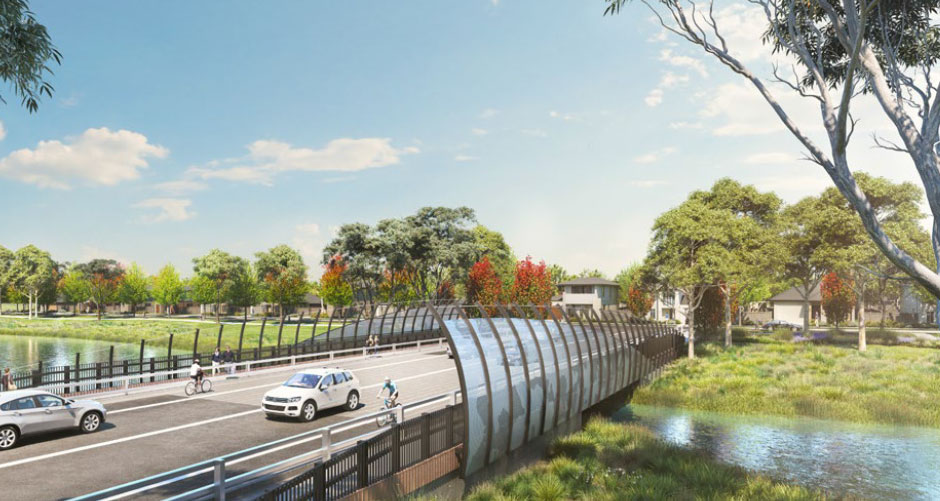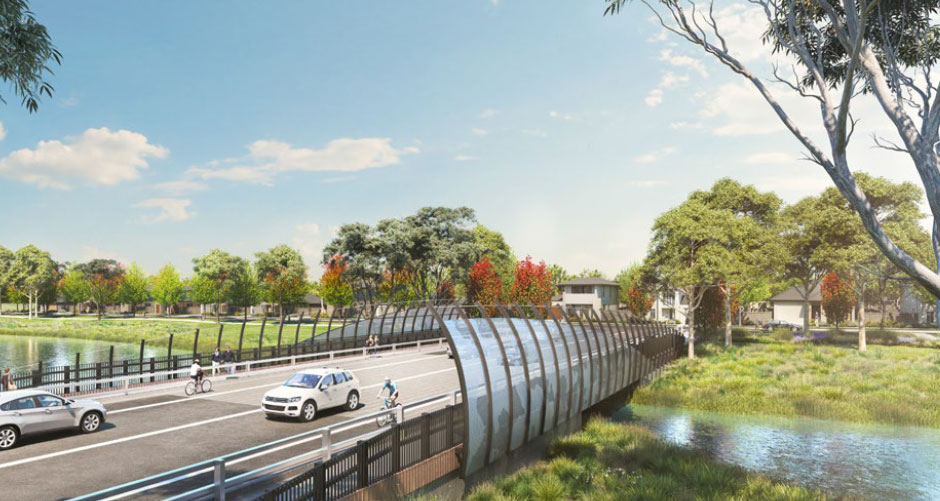 Wave bridge entrance to Mondous Island – Artist Impression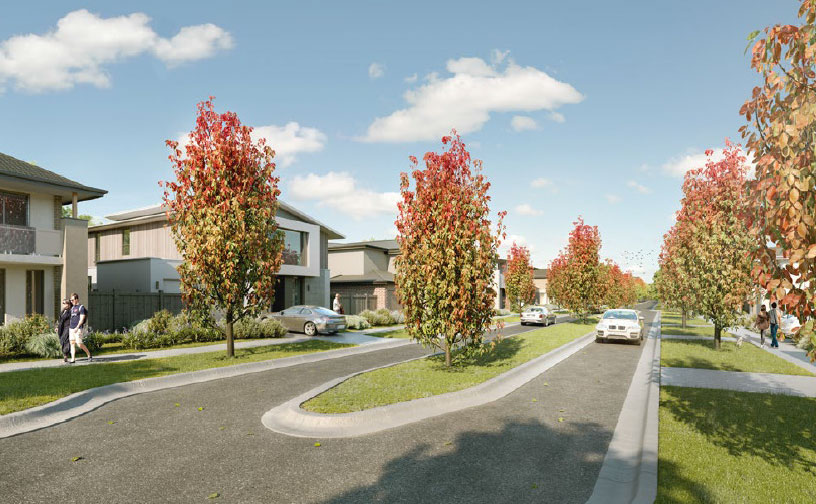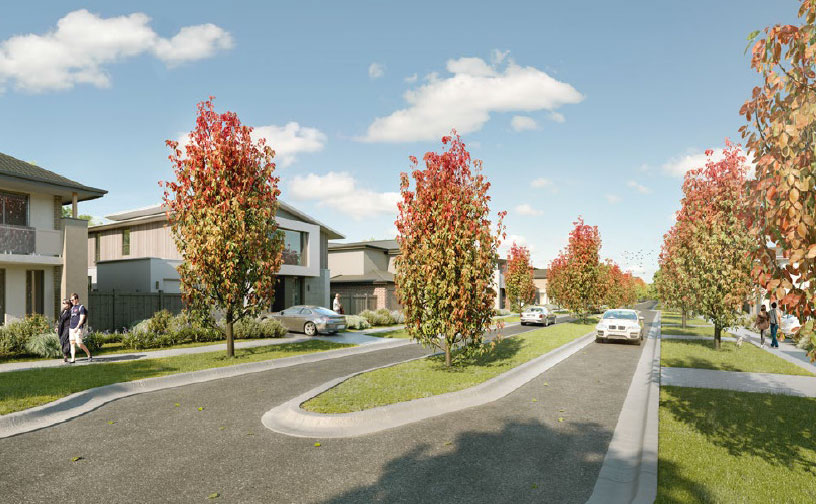 Streetscape with premium road treatment – Artist Impression
Further to this impressive panorama, to live here is to enjoy two parks with picture-perfect vistas, and a network of scenic walking and cycling trails.
With just 150 exclusive blocks boasting an average lot size of 497sqm — a third of which offer water views from an impressive 16 metre frontage — Mondous Island offers residents the ideal setting to build the home design of their choosing.
  Download Brochure
Much more than a place, Mondous Island is a whole new outlook, a rare island lifestyle to refresh the senses and make each day feel special.

Premium quality builders for your ideal home.
You won't have far to go to find the ideal builder for your new home. Berwick Waters is already home to some of Melbourne's most awarded builders on site to guide and inspire your choices, and help you achieve the new home design you've dreamed of.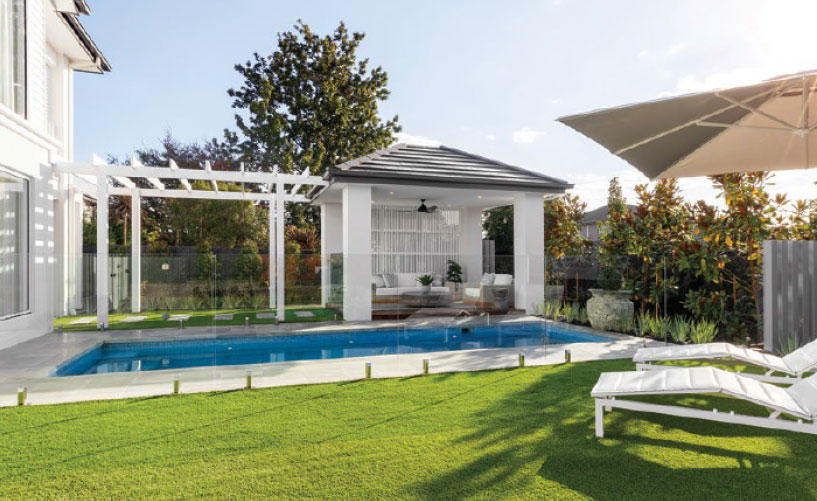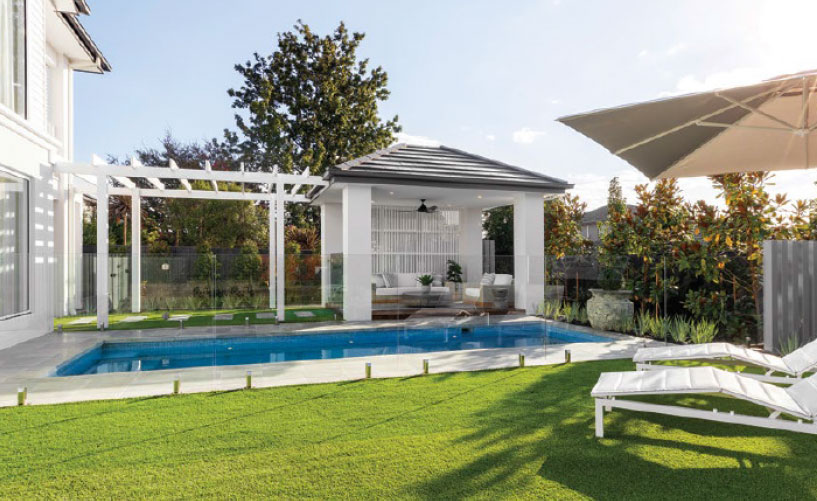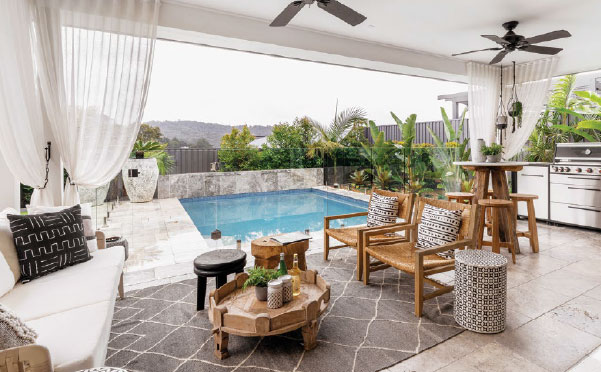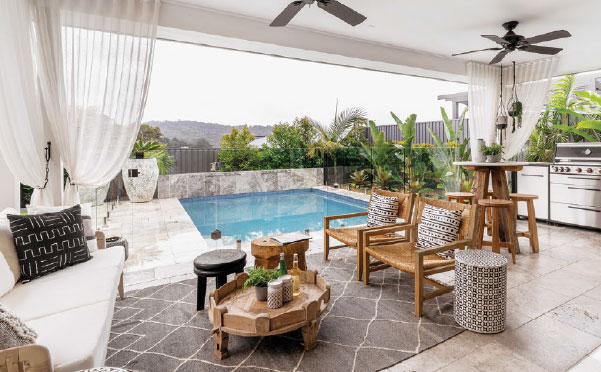 Mondous Island – Sales Centre
2 Viewbank Rd. Clyde North, Victoria 3978
*Map and plans are approximate, not to scale and should be used as a guide only. The features depicted may be subject to statutory approvals, delivery by third parties and/or change due to unforeseen building constraints. Changes may be made during the development process. Purchasers must rely on their own enquiries and the contract for sale.
Mondous Property Australia acknowledges the Traditional Custodians of the lands on which our business operates. We pay our respects to Aboriginal and Torres Strait Islanders Elders past, present and future.